That's It, Folks
The XPat Journal adventure lasted more than 22 years, but all good things must come to an end.
In March 2020 the final issue of our magazine appeared.
Our website stays active though so you'll be able to access our huge archive of summaries of articles we've published since 1998.
View the final print issue on ISSUU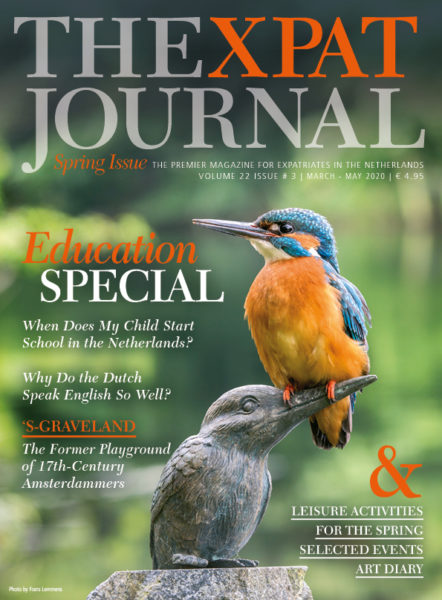 Summaries from the Latest Issue of The XPat Journal