The Magazine for the International Community in NL
Even in an expat-friendly culture like the Netherlands, creating a life in a new country can be daunting: how do you find housing, deal with the healthcare system, operate a business, raise children, have fun?
The XPat Journal provides the information necessary for expats in the Netherlands to create the life they want.
We publish 4 times a year. The Spring and Autumn issues are a glossy print edition, and the Summer and Winter issues are published online.
Our clearly-written and well-researched articles have helped tens of thousands of members of the international community.
Check our huge archive of summaries of articles we've published since 1998.
Read the latest online issue now
Read the latest print issue now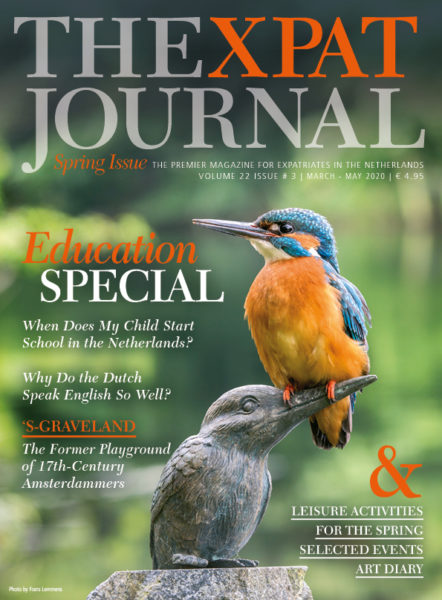 Summaries from the Latest Issue of The XPat Journal